Reach Your
Customer Experience Goals Faster
Keynotes & Advisory That Move Companies From Talking About CX to Doing Something About It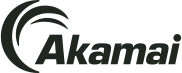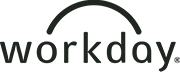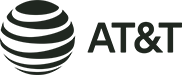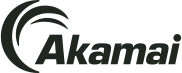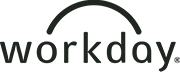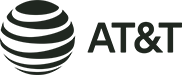 Leading customer experience is a unique challenge.
Everyone you work with knows they should care about CX, but not everyone agrees on how to approach it. Just getting teams aligned on one CX strategy is a monumental task.
When you try to get stakeholders on board, you find that…
Their understanding of CX is wildly different and often woefully incomplete.
Many business leaders think managing CX is someone else's job.
Even CX advocates stay on the sidelines because they're already so busy.
It's hard to get meaningful support from executives to drive action.
Getting your whole organization actively involved in CX transformation may seem impossible...but it isn't.
Megan has helped hundreds of corporate leaders rally people to build a world-class customer experience capability.
She can help you do the same.
Megan has distilled everything she's learned into a set of proven tools, techniques, and strategies to help you activate your organization and make things happen around CX in a fraction of the time.
Let Megan's hard-earned wisdom be your secret weapon.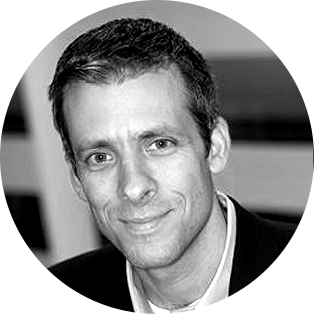 Megan is a true pioneer in the CX space and has continued to be one of the leading voices as it has evolved over the last 10 years or so.
We worked with Megan at ACS, and she was instrumental in the success of our program which led to some significant shifts in the organization and a handful of awards."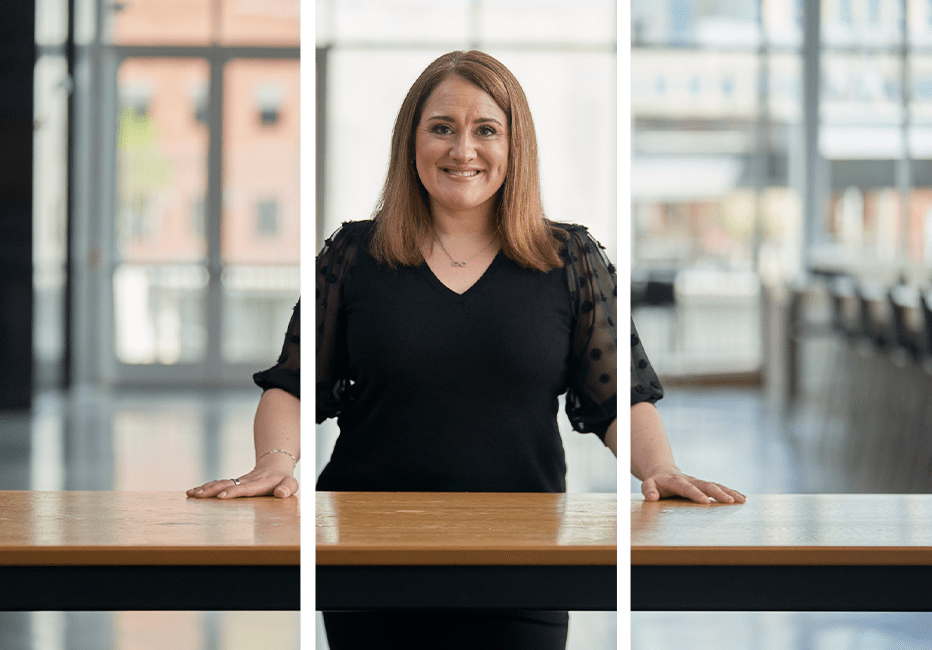 Megan specializes in making CX transformation a reality.
A subject matter expert featured in: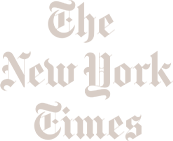 Better CX.
Better Business.
Companies that work with Megan experience...

Clarity on their strategic goals and priorities leading to...

Better alignment and collaboration across teams

Increased awareness of their customers' needs leading to...

Lower risk and smarter resource allocation

More executive and employee engagement leading to...

A world-class customer experience capability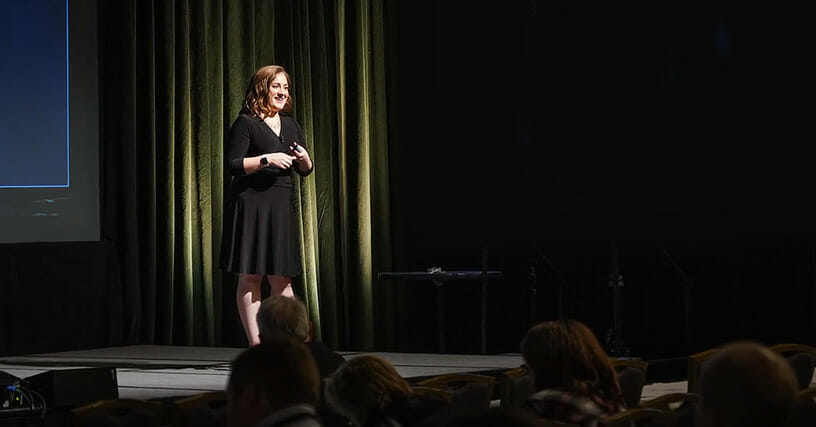 Whether she's sharing foundational concepts or fresh thought leadership, Megan's engaging, relatable keynotes make complex ideas accessible and provide actionable insights that spark excitement and engagement around CX efforts.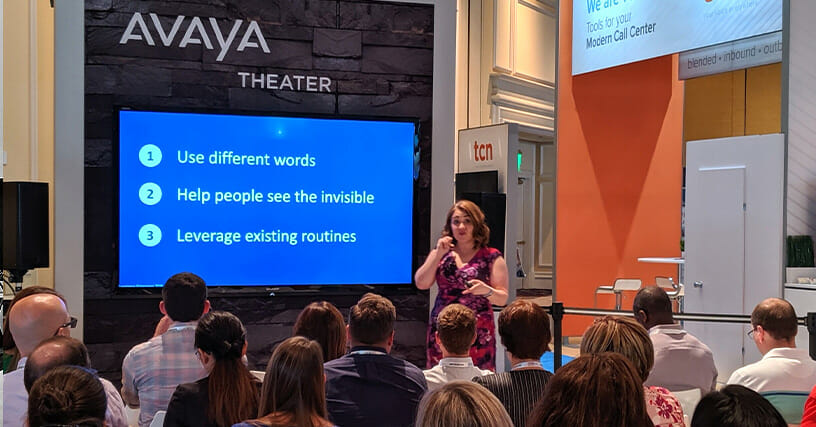 Megan's customized advisory services help you find the right path forward given your organization's unique needs while also empowering you with the knowledge and tools you need to cultivate world-class CX no matter what challenges you encounter.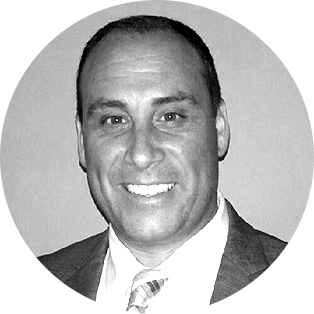 She was the leader we turned to for knowledge and insight.
Megan's insightful research and thoughtful approach to CX transformation inspired me and my peers at Verizon for more than four years. She was the leader we turned to for knowledge and insight as Verizon evolved its CX organization. Megan helped our executives understand what CX management looks like at scale and had one-on-one conversations with some of our most influential leaders."
JEFF MANGO, Managing Director, KPMG US Customer Experience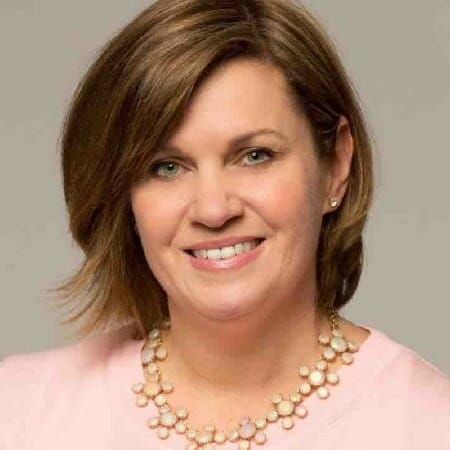 Megan has been a driving force behind the elevation of CX at Akamai over the last few years.
Her strategic guidance helped get key business partners to take an active role in CX transformation, and her keynotes deepened customer empathy across our global workforce. Working with Megan, we've gained more credibility, trust, and influence and are taking CX further, faster than we ever thought possible."

Schedule an Exploratory Call.
Find out how Megan can help you
reach your CX goals.
Sign up with your email address to receive news and updates.