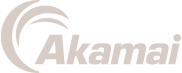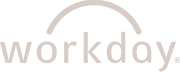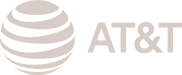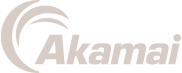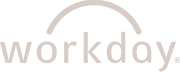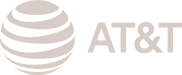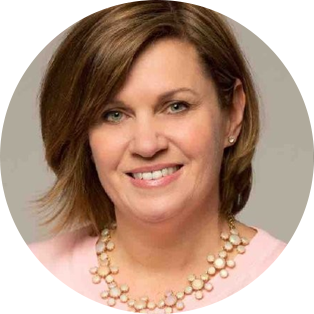 Megan has been a driving force behind the elevation of CX at Akamai over the last few years.
Her strategic guidance helped get key business partners to take an active role in CX transformation and has lifted visibility for CX all the way to the C-Suite. In her role as coach, Megan has also enabled enormous professional growth for my team and me by helping us sharpen our written and oral communication skills. That has increased our credibility, trust, and influence and is helping us take CX further, faster than we thought possible."
What's Your Top Priority?

Launch a new CX program or mature an existing one?

Teach your C-Suite what it takes to deliver great customer experience?

Get stakeholders aligned on a unified CX strategy?

Decide where to focus and set priorities for a new fiscal year?

Reposition an existing CX team after a re-org or leadership change?

Build your presentation for an upcoming CX roadshow or meeting?
Whatever your goal, Megan can help you build a realistic plan using proven best practices that you can start executing in a fraction of the time it would take to do everything on your own.
Megan's Accelerator Program helps you take all the ideas floating around in your head and organize them into a set of clear goals, strategies, messages, and next steps you and your team can take.

We start by clarifying the goals you want to achieve and how the world will be different once you've accomplished them.


We then pick one thing to focus on, a strategic first step that will catapult you forward by removing barriers and kicking off a cascade of other actions.

Finally, we build a 30-60-90 day plan and start making things happen. And as the plan bumps up against real life, Megan is there to help you adapt.

Clients who have been through Megan's accelerator program experienced: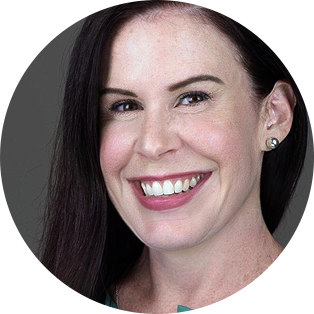 Megan built an interactive and repeatable workshop that focused on achieving our long-term goal through co-creation.
"Her knowledge in both customer experience research and industry practice is beyond compare. The exercises that the team performed inspired them to become very active in solving challenges in the customer experience outside of this one-day workshop."
KERRIE SULLIVAN, Managing Director, Member Experience & Retention, AAA Mid-Atlantic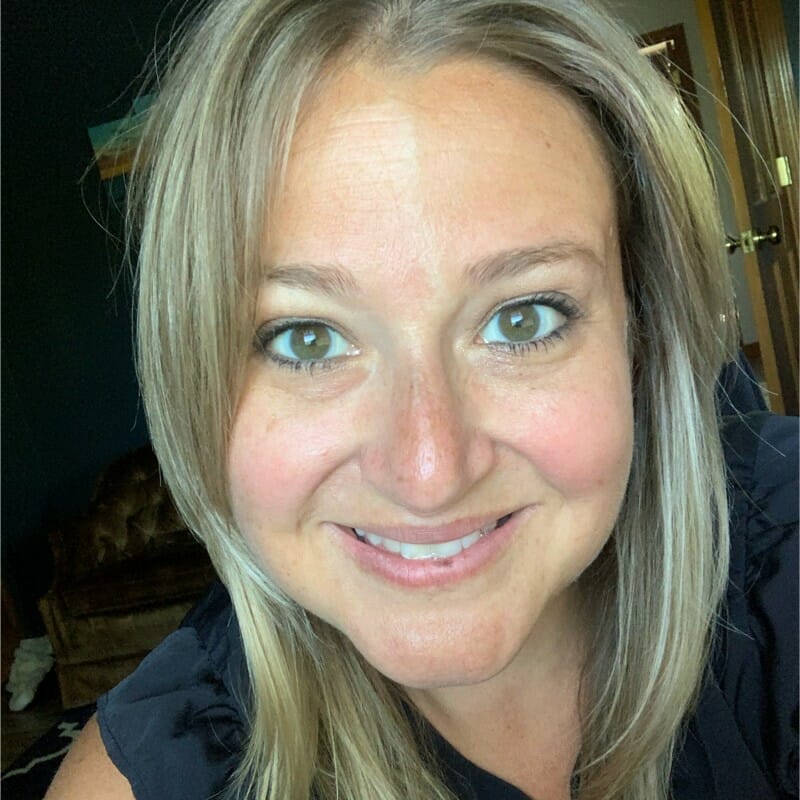 Megan was a major factor in the success of our CX Program kick-off!
"Megan was a major factor in the success of TForce's CX Program kick-off! She not only delivered a riveting keynote; she also helped us design, create and manage an agenda that quickly got us on the right path to make our CX vision a reality. Prior to our meeting, we spent several weeks with Megan creating an event that was focused on the principles of CX with a direct correlation to our brand. Megan's excitement and enthusiasm was truly an inspiration for our organization!"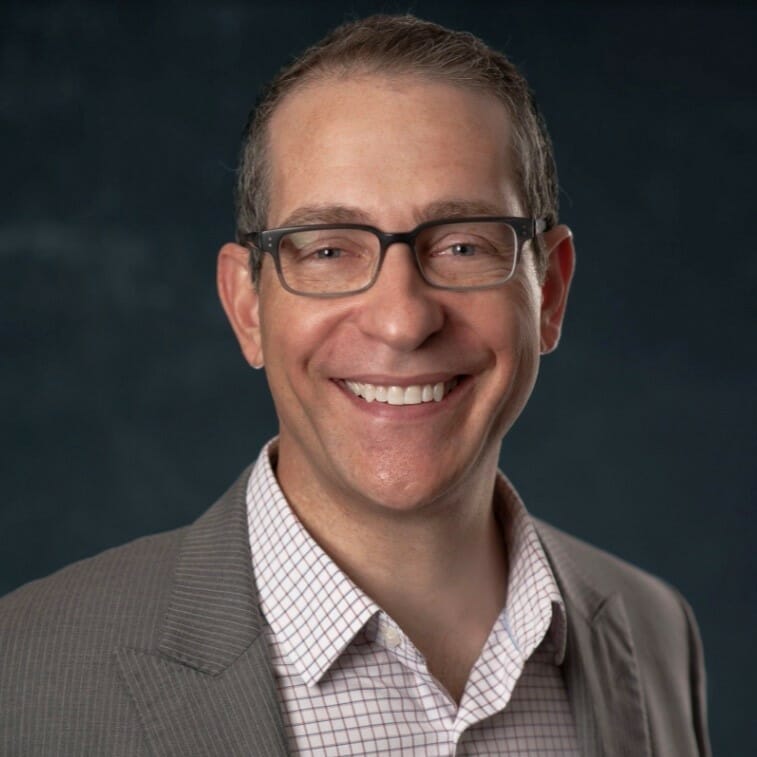 Megan has incredible strategic foresight.
She is deeply in touch with evolving consumer expectations, which lets her offer valuable guidance for companies wanting to design and deliver on customer experience as a competitive "moat."

Schedule an Exploratory Call.
Find out how Megan can help you
reach your CX goals.
Sign up with your email address to receive news and updates.